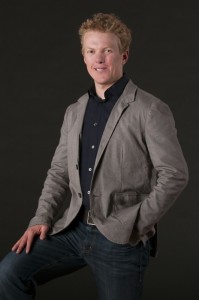 Phone: (303) 441-5611
E-mail: timmyduggan@boulderco.com
Timmy Duggan, a Colorado and Boulder County native, is focused on helping people buy and sell homes in the Boulder County and Nederland areas of Colorado. Timmy, as a member of the Boulder Property Network Team, is truly passionate about sharing the amazing place where he grew up and continues to live in. Having grown up helping out with various aspects of the family real estate business, he is thoroughly aware of the commitment it takes to give clients the best service possible.  Timmy strives to continue growing his skill and knowledge of our market built on the Boulder Property Network's 35+ years of business. Additionally, his current role as a Nederland Town Planning Commissioner gives him even more insight into the Boulder County mountain market as well.  No stranger to passion, perseverance, and discipline, Timmy spent his 20's as a professional road cyclist on the World Tour, and counts winning the US National Road Cycling Championship and becoming an Olympian in the London 2012 Olympics among his proudest accomplishments.  He spent much of his career sheltering his Tour de France-winning teammates from the wind and leading them safely through the chaos of a professional cycling race.  A world class performer in the toughest, high-pressure situations, you can expect Timmy to guide you smoothly to the finish line of your real estate transaction!
Timmy Duggan
Broker Associate
REALTOR.COM Profile and Recommendations
Phone: (303) 441-5611
E-mail: timmyduggan@boulderco.com