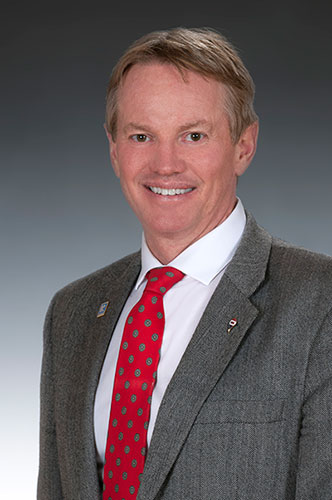 ABR, CRS, CRP, CDPE, CSP, CIPS, GRI
REALTOR.com Profile and Recommendations
Phone: (303) 441-5611
duaneduggan@boulderco.com
Duane is a third generation native of Colorado and obtained a B.S. degree in Business Administration, with majors in real estate & marketing, from the University of Colorado. Duane is highly skilled in marketing, communication & negotiating. He is able to give objective advice, backed by facts & experience in real estate, and to find excellent opportunities in order to help his clients to achieve their personal and investment goals.
Duane and his Team offer a full range of real estate services including: property market evaluations, complete marketing services for listings, including state-of-the-art internet advertising, regular communication & feedback to all buyers & sellers, his personally published "Homebuyer's Information Booklet", and a support staff — all of whom are are highly trained to assist in attending to the needs of all of the Boulder Property Network's clients.
Duane is a multi-year recipient of the prestigious Five Star Professional Real Estate Agent Award – presented to agents who rated highest in Overall Satisfaction by Clients, Peers and Industry Experts in the Denver/ Boulder area. In addition, Duane has been awarded the RE/MAX International's Circle of Legends and Hall of Fame career awards and received the 2016 Distinguished REALTOR of the Year award from the Boulder Area REALTOR Association. 
Duane, having enjoyed a long and successful career feels that giving back to his industry is important and he continues to do this through his mentoring of his own team members, as well as other REALTORS.  To this end he has recently published a book "REALTOR For Life" which helps REALTORS learn what it takes to be the "REALTOR for Life" to all of their clients.  Duane and the Boulder Property Network team's tireless dedication to serving their clients & community has allowed them to achieve the respect of their industry peers as well as the privilege of helping hundreds of families achieve their real estate goal.
Duane Duggan
ABR, CRS, CRP, CDPE, CSP, CIPS, GRI
REALTOR.com Profile and Recommendations
Phone: (303) 441-5611
Fax: (303) 449-8554
E-mail: duaneduggan@boulderco.com