Your Professional Choice for Real Estate in Boulder, Nederland & East Boulder County —
Your Trusted Advisors and REALTORS for Life !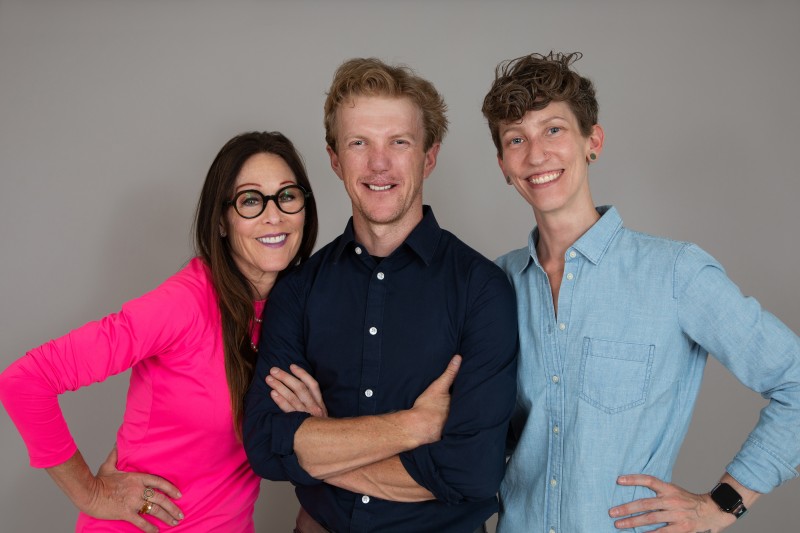 Barb Passalacqua, Timmy Duggan and Kelsey Jensen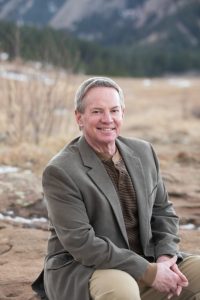 Timmy, Barb and Kelsey, along with Duane, as team advisor, are a Top Boulder County Real Estate Team and consistent top producers in Boulder County real estate sales year after year!  With their extensive experience selling Residential and Investment real estate and personal knowledge of our various local communities — including Boulder, Nederland, Louisville, Lafayette, Longmont, Erie and other towns to the east and west — you are assured of receiving the finest service.  Timmy,  Barb and Kelsey are committed to providing the knowledge, service and fresh energy needed by their clients to successfully
buy or sell real estate.
The Boulder Property Network team's tireless dedication to serving their clients & community has allowed them to achieve the respect of their industry peers as well as the privilege of helping hundreds of families achieve their real estate goal!
*********************************************************************************************************************
The Right Real Estate Agent and Support Team!
Finding the right real estate agent with a highly trained support staff can be the difference between a happy, stress-free home buying or selling experience, and an unhappy, stressful experience.
You'll want an agent ready and able to make a full-time commitment to you. Timmy, Barb and their staff can and will do that.
You'll want an agent with the experience needed to know the local neighborhoods, schools, market conditions, ordinances, etc. With our years of experience in the local market – we have the expertise and track record of success you need.
You'll want an agent who embraces the convenience of technology without losing the personal touch. You'll love the resources available on our website and the e-mail alerts that we send, but these will never replace the time we spend with you, serving as your personal guide through this exciting process – whether you are buying or selling.
Let's get together and talk about your home or investment property buying and/or selling plans.
Call or email us:
We'll set-up a time that is easy and convenient for you to meet.
P.S. If you're not ready to meet in person, please tour through our website. We are sure you'll find the resources here useful and helpful. Enjoy!